Last weekend we went on a cruise in the Stockholm archipelago with S/S Stockholm, a ship built in 1931, operated by Strömma.
The weather was nice and we had a nice day, we sat on the top deck for most of the three hour trip. I got quite burnt by the sun on my arms.
They offer a lunch buffet onboard which looked nice, however this time we did not try it unfortunately. We had some sandwiches and drinks instead.
We brought our GoPro Hero6 Black camera with us and I shot some video with it, the result you can see in the YouTube video above.
The cruise starts at Strandvägskajen, where S/S Stockholm docks, it then passes many interesting locations and islands through the archipelago (skärgården) on its way to its final destination – Vaxholm. It then returns back to Stockholm again. There is a live guide pointing out the various sights and historical facts of interest along the way.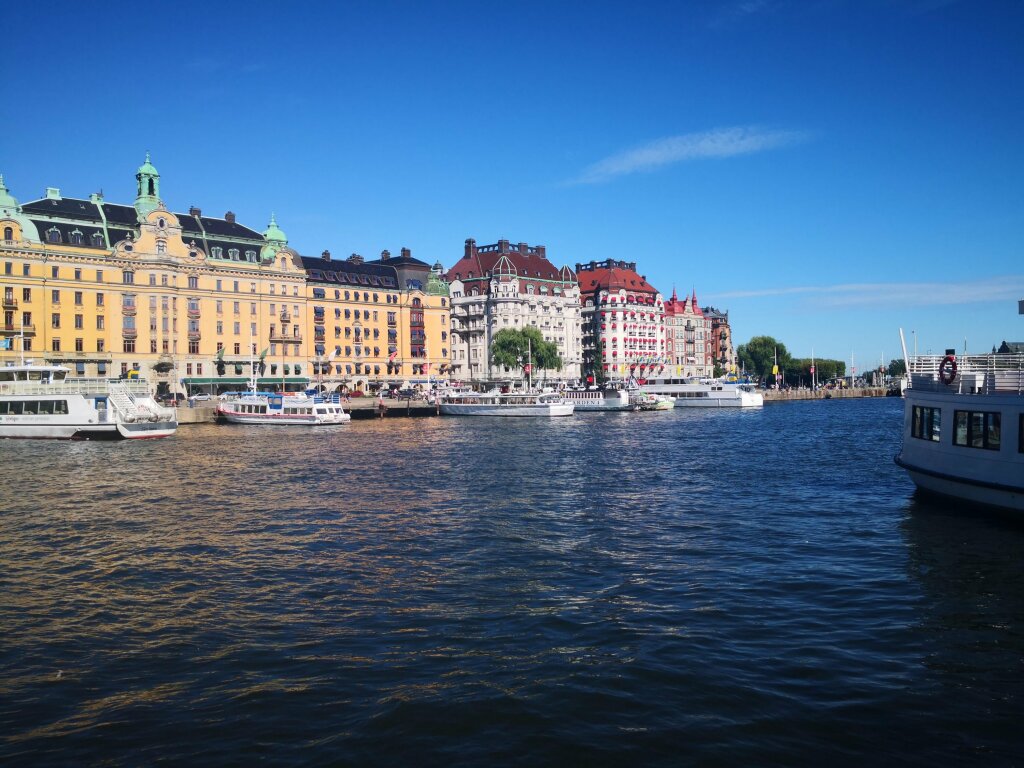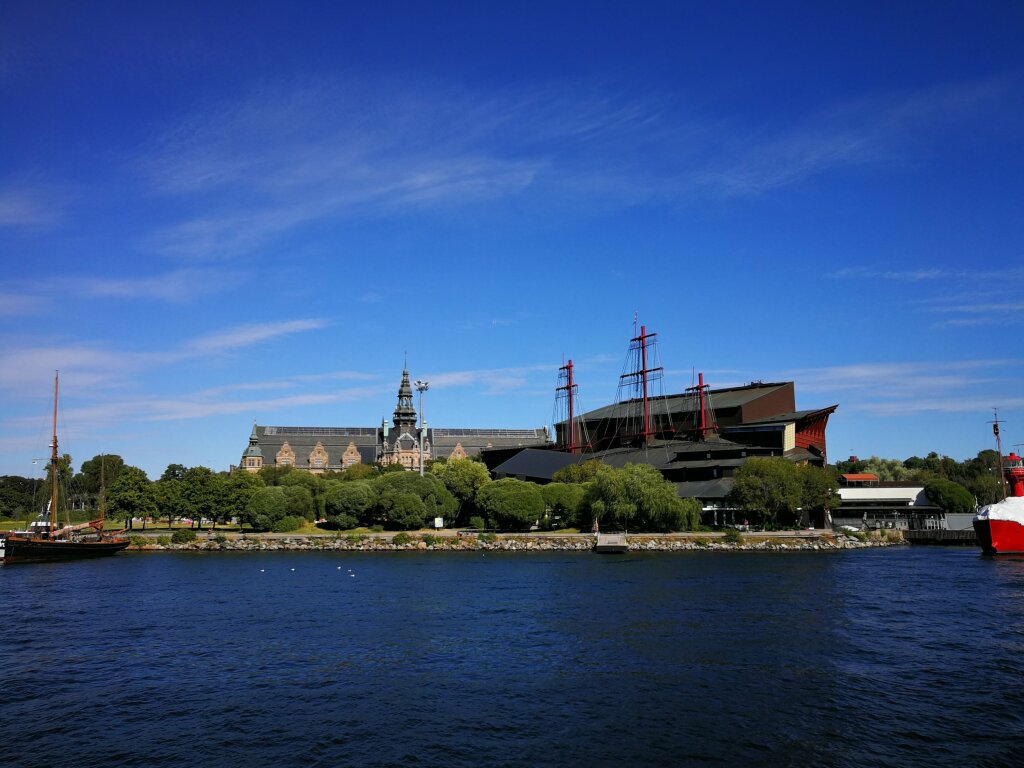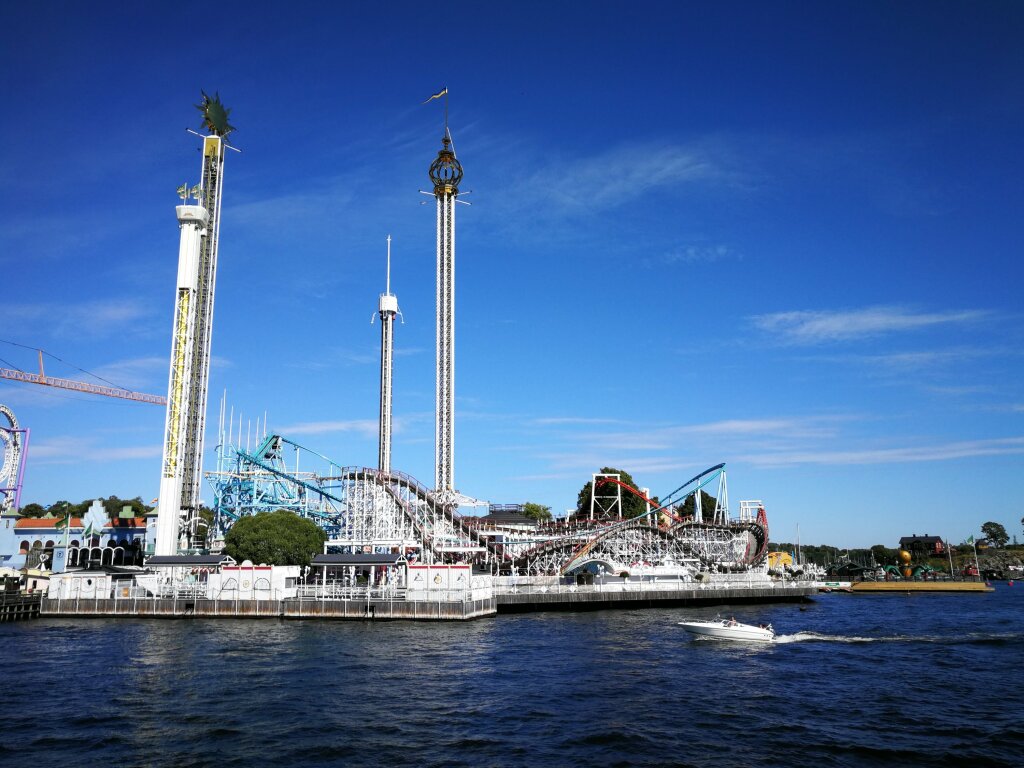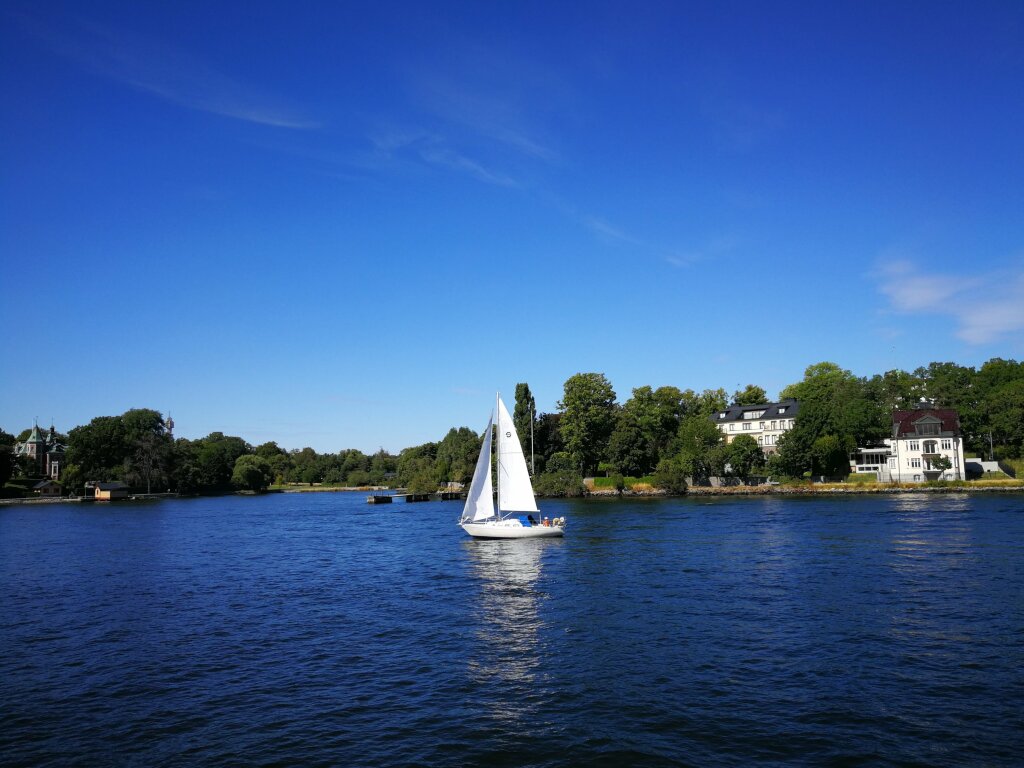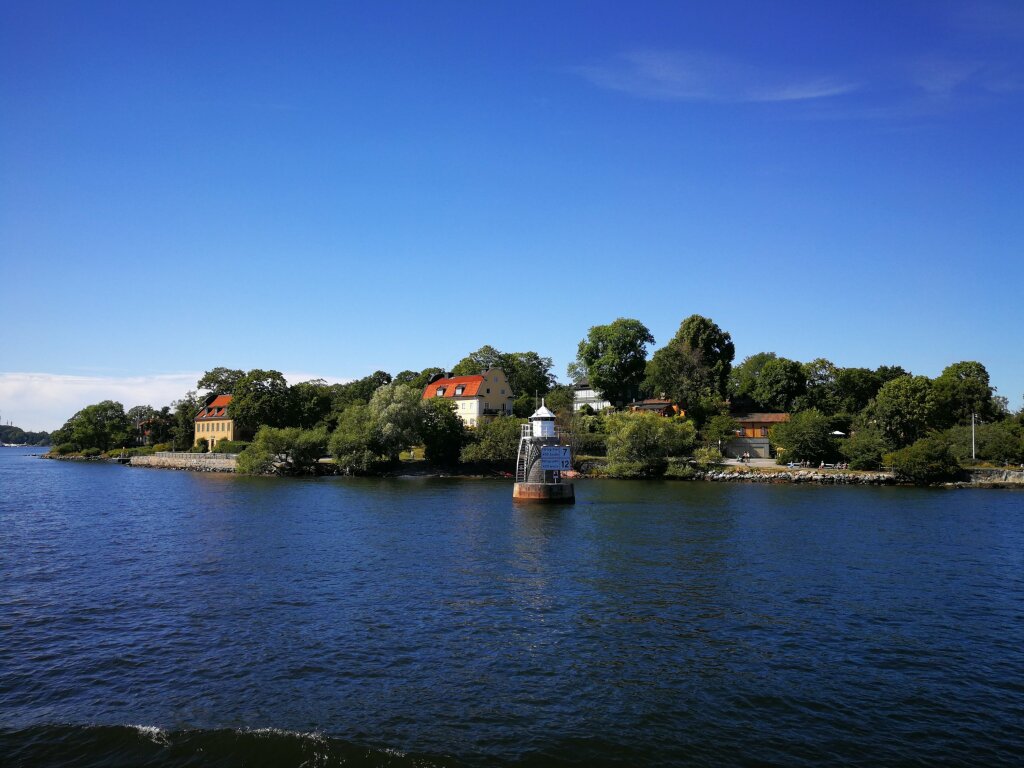 Although we sat at the third top deck most of the time, the rest of the ship is very cosy, next time I think we will spend more time in the nice armchairs in the bar at the lower deck instead, it also has nice views out its windows on both sides.