Asterisk is software that turns an ordinary computer into a voice communications server. Asterisk is the world's most powerful and popular telephony development tool-kit. It is used by small businesses, large businesses, call centers, carriers and governments worldwide. Asterisk is open source and is available free to all under the terms of the GPL.
That is what the Asterisk website describes Asterisk as. I thought I should write a little about it, since it is quite a high first step, to start using and experimenting with it the first time, atleast I found it so, when I first did. Like with many things, there are good, and bad, documentation, and sources thereof. Sometimes both kinds are found in the same place, and it is up to you to judge on the quality. This is quite frustrating when you are looking for answers and don't already know, or are able to judge, which is correct, and which is not.
Get the book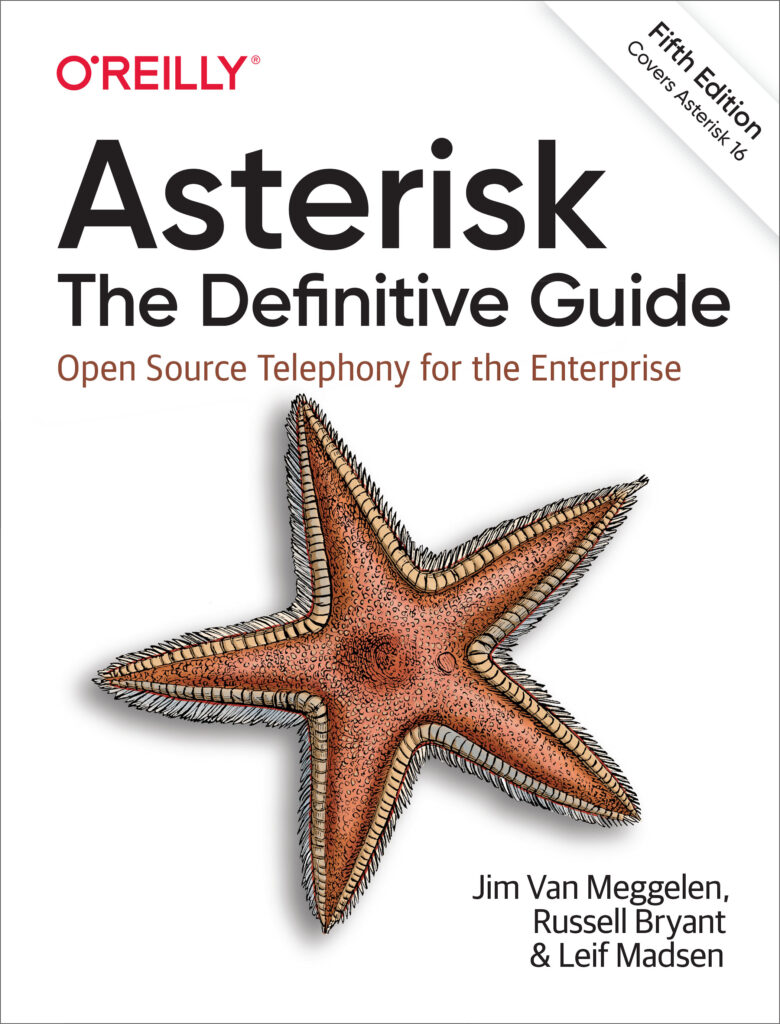 Let's get started
I will now describe, in a how-to manner, to get you started, how to install Asterisk in Debian GNU/Linux, connect two SIP devices (telephones), and create a minimal dialplan so that they can call each other. I do not use any web-frontend or GUI, just the configuration files. You will find that it gives the best control and understanding of how things work, if you just take it one step at a time, and learn what you are doing.
What we need is:
A machine running Debian GNU/Linux
Asterisk itself (Asterisk is packaged in Debian.)
Two SIP telephones, "softphones", or "hardware" telephones using SIP
I presume that you have basic knowledge of package installation and standard Unix tools, and know how to use a text editor of your choice. Allright, let's begin.
Continue reading "An introduction to Asterisk, The Open Source Telephony Project"